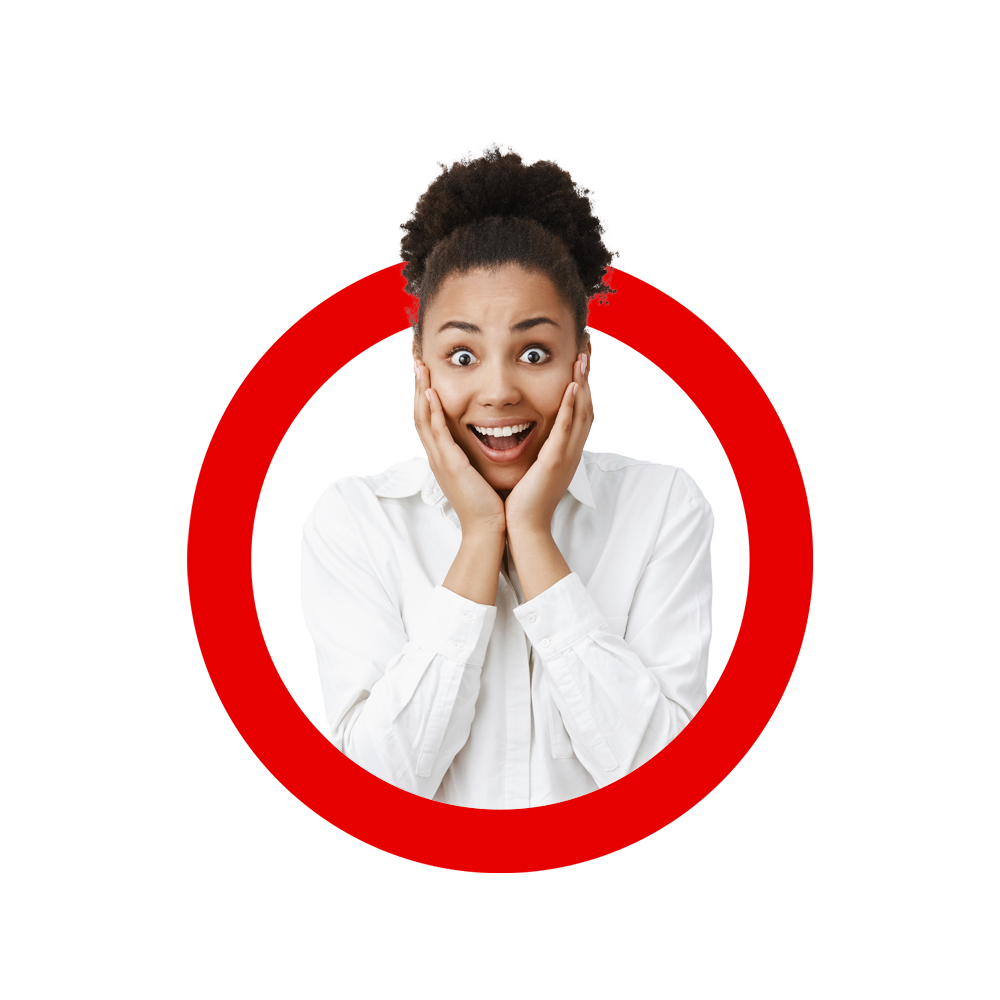 Bringing you the best Corporate Solutions
We offer a variety of services to meet the needs of different businesses, including business registration services, post incorporation services, business bank account services, bookkeeping and accounting services, branding services, digital marketing services and website design.
Accurate Record Keeping Is a Key Component to the Success of Your Business.
BeeBot is a one-stop shop for MSMEs to succeed in the digital age. It provides tools and resources to help MSMEs with digital marketing, business registration, accounting needs amongst others. BeeBot can also provide the gateway for compliance needs of MSME's.
Lorem ipsum dolor sit amet, consectetur adipiscing elit, sed do eiusmod tempor incididunt ut labore et dolore magna aliqua
Unlocking Business Success: Your Questions, Our Expert Answers
Got a hive of questions or buzzing business ideas?

Contact us
We're here to help you grow your business
Got a hive of questions or buzzing business ideas? Don't be shy, give us a try! Reach out to us today, and let us create a sweet success story together. 🐝📞